Statistical digests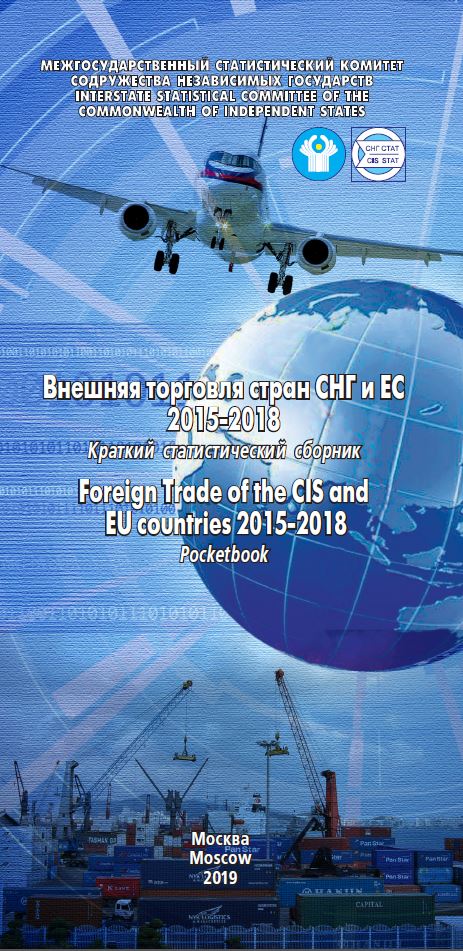 Population and social indicators of the CIS and other countries of the world 2015-2018,
Pocketbook, Russian-English versions, 2019
The abstract presents key demographic and social indicators on living condi-tions of population which are of interest of wide range of users - social policy specialists, demographers, economists, statisticians, mass media and others.
The publication is intended for officials, managers, employees of the research institutions, economists and statisticians, all those interested in issues of foreign trade in goods of the CIS and EU countries.
The Pocketbook may be available in electronic form.

Contents